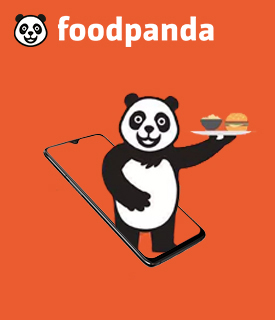 Creative use of drool-worthy creative along with apt placement of media assets made the difference in the Campaign success.
Some cluster branding became landmark because of the huge buzz surrounding the campaign.
Mouthwatering creatives were placed right at the junction targeting the starving tummies endlessly waiting at the traffic junctions- IMAGINE A SIGHT OF BIRYANI GIVING OUT HOT STEAM.
Isn't that the sight you would think of while going back home tired and hungry?
The placement of innovation of SMOKE COMING OUT OF BIRYANI made perfect sense
to the travellers and creatively added to the strength of the campaign by making it one of the most talked-about campaigns on OOH.