Pitch Madison Ad Report Revised!
13 Aug 2019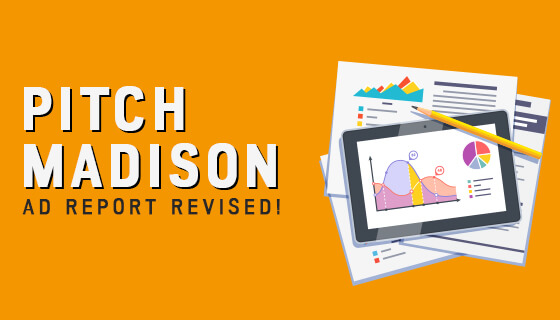 The Pitch Madison Advertising Outlook Report 2019 has revised its forecast for ADEX 2019 downwards, mainly due to a drop in TV Adex in Quarter1, 2019. And the revised predictions have also showcased a negative impact on OOH growth. The OOH yearly growth predicted 11.4% for 2019 has slashed down to 5.0%, and in figures, the growth has come down to INR 3533 crores from INR 3750 crores for this year.
According to the Original Report, released on February 2019, Adex was forecast to grow by 16.4%, but the Agency has revised it downwards now to 13.4%. However, there is no change in Digital, Radio, and Cinema.
By medium, the revised forecast stands as follows:
| | | |
| --- | --- | --- |
| Medium | Original Forecast 2019 | Revised Forecast 2019(Rs. in Crores) |
| Television | 27649 | 26050 |
| Print | 20429 | 20429 |
| Digital | 15612 | 15612 |
| Radio | 2401 | 2401 |
| Outdoor | 3750 | 3533 |
| Cinema | 1047 | 1047 |
| TOTAL | 70888 | 69073 |