Perceptions, Aspirations and Anticipations of Indian Millennials post COVID-19 lockdown
23 Apr 2020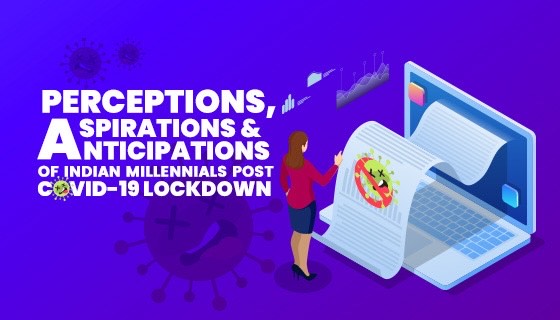 Dive Brief:
The research report details information about people's outlook towards shopping, eating, traveling and how this overall crisis is going to have an impact on the market landscape. The research gives a brief detailing on how the future of Indian market is going to look like.
86% of all respondents chose to say that they will notice billboards and bus shelters as much or more than before the lockdown.
Eating Out (66%), movies (54%) and domestic travel (53%) and are, by far, the top 3 leisure activities that individuals are considering.
75% of the consumers say that they will be back in the malls, movie halls and restaurants within 4-5 weeks of the lockdown being lifted.
RBI Governor's positive expectations, India is set to record a sharp turnaround and resume its pre-COVID pre-slowdown trajectory by growing at 7.4% in 2021-22.