Case Study on LG
19 Aug 2019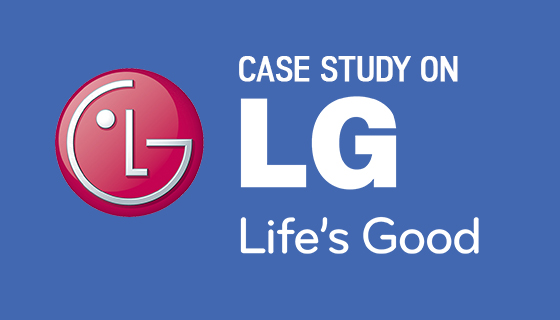 What were our Challenges?
The main objective behind our association with LG was to analyze traffic and offer recommendations every month, overall website maintenance, analyse trend for product categories and 15% Organic Traffic Improvement YOY. Title duplicacy and content duplicacy was noticed on the website along with poor basic website hygiene which did more harm to the brand. There was a risk of penalty and competition within the internal pages due to content duplicacy. With limited user engagement on the website, we confronted the challenge of improving the page ranks.
Results
Terrific results were observed after a time span of 6 Months:
Increase in Overall Traffic: The maximum visits were observed to the side category page of split AC. With an impressive SEO technique, the side category page suppressed the home page by a margin of 50,000 visits for the first time. When compared to 2016 an overall traffic increase of 39% was witnessed in 2017.
Increase in Organic Traffic: When compared to 2016 an increase of 26% was observed in the organic traffic in 2017. During the same time, an increase was observed in organic traffic for the RAC category which contributed about 57% to the traffic.
What was our Approach?
Digitalabs started the SEO process for LG India with:
Initial site analysis & keywords research.
650 keywords were finalized under 11 categories.
We needed to maintain higher ranks for Generic keywords like smartphone, Washing machines, Air Conditioner when compared with Samsung India.
ON Page tags for site category pages & product pages.
Suggestions in case of a new product category launch.
Month on Month Trends and Traffic analysis for product categories.
Optimization of Internal Blog.