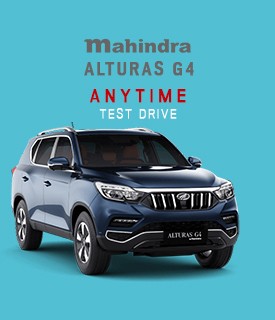 Mahindra Alturas G4
14 Aug 2019
The creative thought was to create an experience very different from the regular test drive. A test drive which was as per the customer's convenience was the groundbreaking idea. The experience created a
supreme admiration for the brand
and its way of reaching its TG.
The luxurious comfortable car's offering was convenient too as we created an Invite box which was GPS enabled. This box had a lovely message along with a test drive offer. The customer just needs to select the start button for the luxurious beauty to arrive at their doorstep within 60 min of the box start button being selected.
The car arrives at your doorstep, and the box stays with you forever! The GPS enabled box converts into a digital clock for further use.
Innovation- The Innovation was the brand's values translated into work. The brand required to portray its luxurious, comfortable offering to its TG, and the test drive was a perfect example to start this experience. The comfort of having a test drive at your doorstep within 60 min of asking for it ( by selecting the box function) and the box later turns into a digital clock was the overall idea.