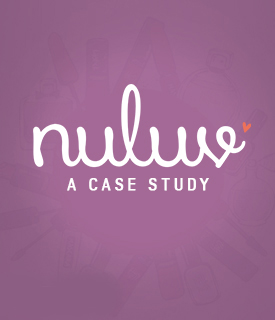 Nuluv: A Case Study
12 Aug 2019
A mother's prime worry is the safety, health and well-being of her newborn. She is constantly scrutinising the products she uses on her child's skin. Her constant concern is the comfort and happiness of her little one. Nuluv, a brand that addresses these concerns, came to being in order to empower mothers, make parenthood a remarkable journey and provide the best baby and mother care products in India lacking in the first place.
What was our Objective?
Our association with Nuluv was to build a trustworthy baby and mama friendly brand and make mothers aware of the better solutions which offered the luxury of purity and liberalised from the concern of using unsafe products.
Our clients were in need of a strategic approach to be in a technically good space to brilliantly showcase their products and their advantages that will resonate well with the consumer's needs.
They needed help in the creation of valuable content in consonance with the brand's mission and vision that answered all the queries of expecting/ existing parents.
The brand also seeked help to create a positive impact on the consumer's mind and outdo their competitors with their unique toxin-free offerings in all transparency.
Our partnership was focussed on changing the customer's mindset and introduce the brand as a caring companion rescuing parents from stress with their innovative products.
What were our Challenges?
We had to create a pristine reputation for Nuluv, differentiating their products from other top brands that were being widely used . This was a challenge as the market was not aware of these products and as a result people were ignorant to their benefits.
Understanding the parent's purchasing habits before implanting the brand's comprehensive products in true sense in the peripheral vision of the buyers called for arduous research.
What was our Approach?
Our approach involved providing personalized solutions calming the pulse of worried parents. We started by working on the brand name and then designing the brand logo that reflected the true beliefs and personality of the brand.
We built the website with latest technology (Magento 2.0) and integrated the entire digital ecosystem using Zoho CRM, Mailchimp that made operations and promotions easier for our clients.
We aimed to create a responsive, secure and user-friendly website that had a positive impact on the site's search presence.
Instead of Tweak chat, we integrated Zoho chat for quick customization and to enable smart selling of products. The motive was to understand the parent's concerns and relentlessly work towards overruling them.
The research conducted for the curation of informative blogs and articles was in sync with the psychology of mothers and doctors. The blogs and articles contained credible information which included genuine real-life feedback and challenges faced by real mothers and doctors during pregnancy and the early years of children.
Personalized thank you notes were created that dished out a sense of belongingness to the nurturers. Thus, from order placement to delivery of the brands genuine products, we offered solutions that made the complete customer journey quite engaging.
We devised creative mailers and relatable social media campaigns that would touch the hearts of the parents and help Nuluv become the talking point.
What were the Results?
We created a brand that garnered appreciation from top celebrities around the world. Soon Nuluv started to trend on social media, recognised and praised for its unique line of products.
Through our paid search and launch promotion campaigns we saw a whopping site traffic.
With the intelligent website we created, we observed much fewer bounce rate, meaning our consumers spent a fair deal of time engaging with the website.
The communication strategy worked well in favour of the brand. We generated a blog which was actually beneficial for parents and imparted maximum knowledge while offering indigenous ways and solutions for a healthy baby and healthy mama.
Most importantly we were able to befriend the expecting/existing parents by catering them the products and experience which doubled their joy of motherhood.
We conceived and nurtured Nuluv as our own and helped create a go-to brand for every parent.
Badges: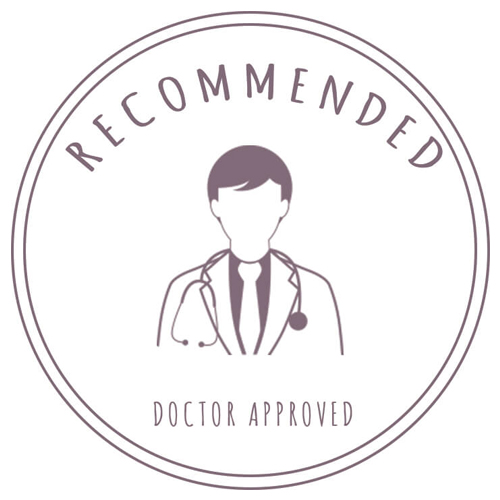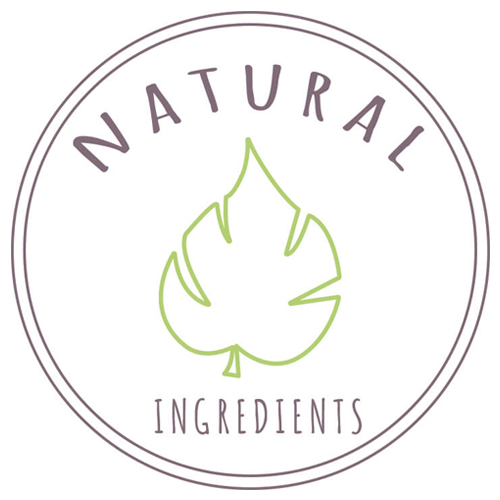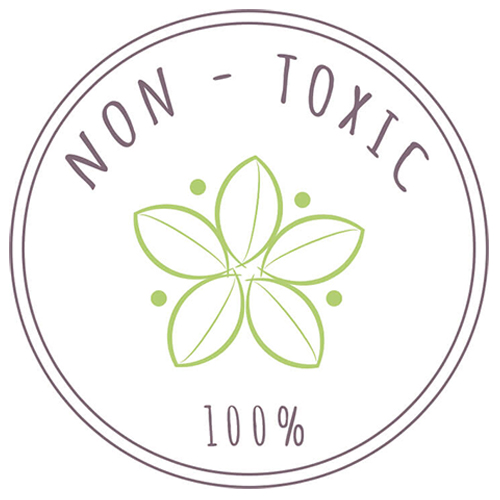 Logos: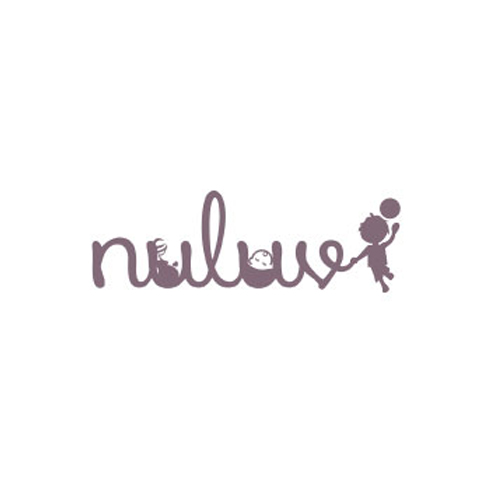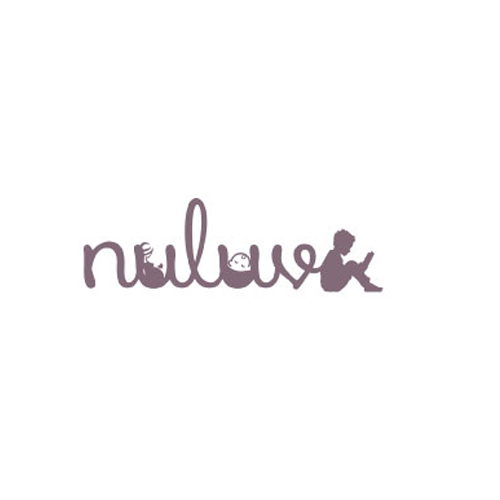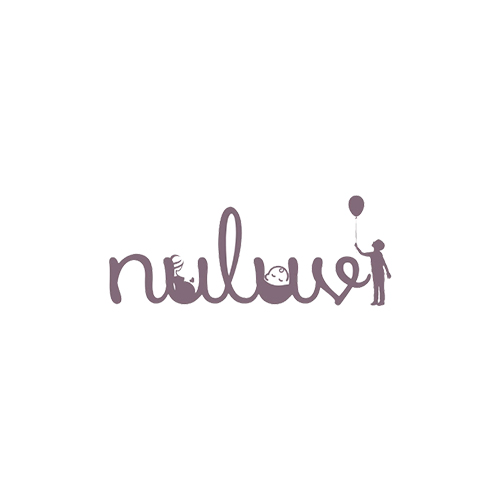 Packaging: