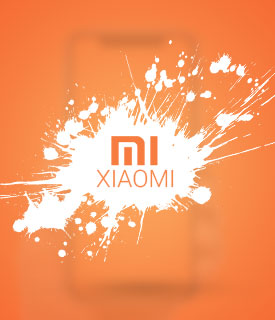 Xiaomi along with OMI, an outdoor agency from the house of Laqshya Media Group, has launched an outdoor campaign to create buzz around Xiaomi latest launch Note 8 Pro starring Bollywood Actor Ranveer Singh.
With the selfie craze continuing unabated, smartphone makers are capitalizing on the wave to reach more and more buyers. The new one in this race is Xiaomi which has recently launched Note 8 Pro which does everything right that customers seek from an affordable phone. The communication objective behind Xiaomi's campaign was to target the cultural curators, which include SEC A, B, C in the 18-24 age group, and promote the best all-round cellphone.
OMI carved an eight-city plan with an objective of highlighting the new and budget-friendly smartphone by the house of Xiaomi across key markets like Mumbai, Bangalore, Delhi NCR, Hyderabad, Kolkata, Chennai, Ahmedabad & Pune on more than 220+ premium sites.
Spread across for 21 days, OMI took
premium & impactful OOH sites
at all important routes of the city, covered multiple touchpoints like the Main business hub, colleges, Office areas, Malls/shopping streets, key arterial routes, main markets etc.
Being a leader in smartphones, it was important for Xiaomi to stand out. The sole purpose of Advertising for them was to create disruption and deliver the brand message in a simple yet effective way. Keeping this at the core, we created an engaging yet innovative campaign by using OOH at key markets in eight cities. Our TG analysis, careful choice of iconic locations, the impactful sizes of these media sites and the attention-arresting creatives played a vital role in enabling the brand to achieve its marketing objectives in a short time period.